About
Jill Piazzi, M.A., Owner/Care Manager
My love of older adults began at the age of eight while spending time after school, weekends and summers volunteering at a nursing facility close to my home. This is where my love for seniors developed and still continues today.
I fed the blind, helped with activities, assisted the physical therapy department, and most importantly sat with surrogate grandparents and listened to their stories.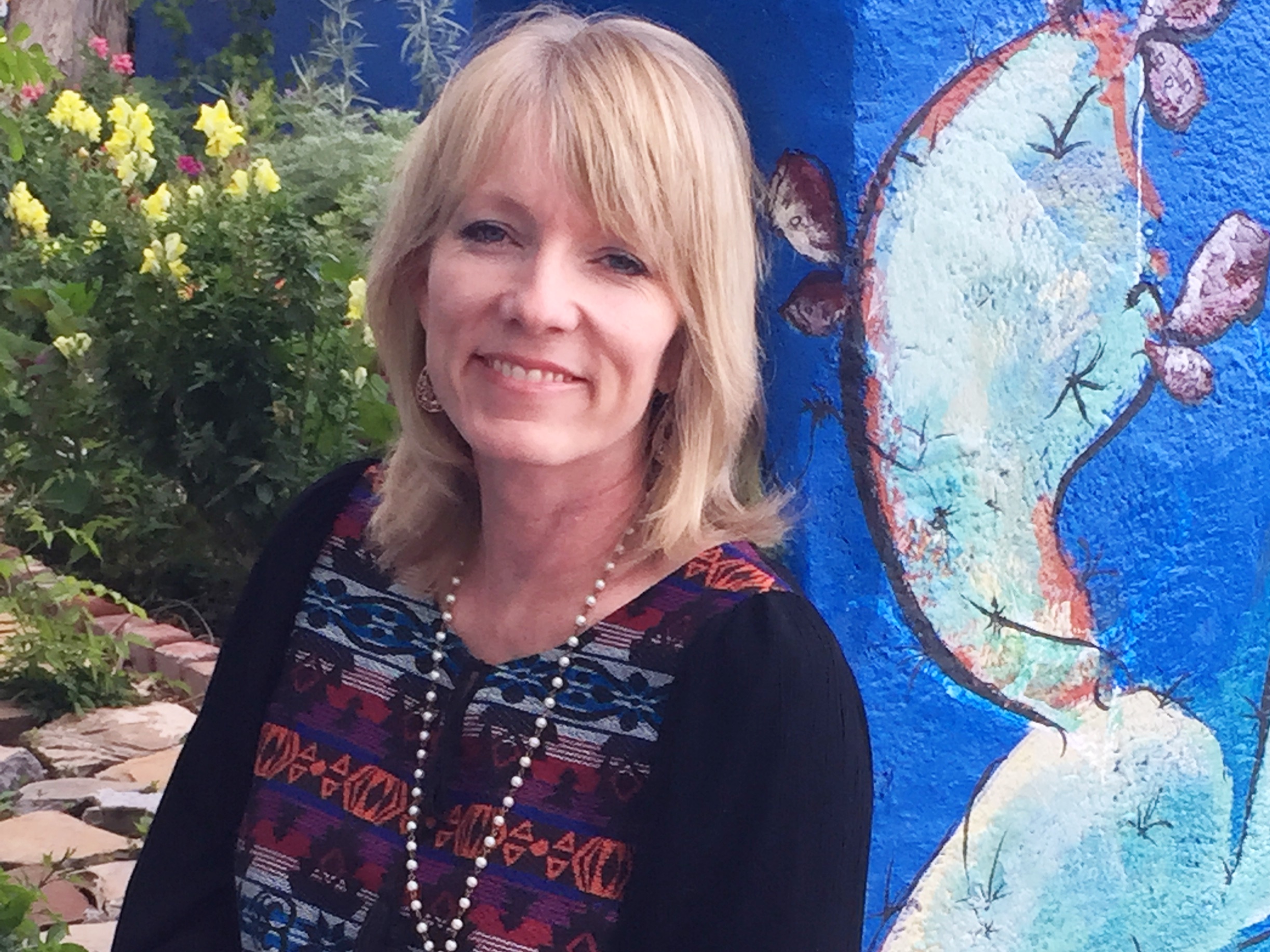 Fortunately, I was allowed to learn from the ground up what it was like for residents to live in an institutional setting and wanted to make a difference. My career in geriatrics began as a social worker in nursing facilities, I then managed geriatric mental health clinics, conducted sales for retirement communities, operated Gray Matters in Austin, Texas, taught Geriatric Care Management at Austin Community College and operated an assisted living community. I acquired a Master's in Social Gerontology with an emphasis in Adult Learning and am a member of the Aging Life Care Association.
It is an honor to be a part of the lives of my clients and their significant others. If I am unable to assist your with your needs, I will refer you to agencies that can.
Any recommendations made are based on the client's best interest.
Reframing Aging Initiative Member and Trainer. Reframing Aging is a long-term, grant-funded, social change endeavor designed to improve the public's understanding of aging through "reframing" the public's understanding of what aging means.
Reimaging Dementia Initiative Member. A Creative Coalition for Justice is an international group of dementia activists and allies – health professionals people living with dementia (young and old); carers/care partners; family and community members; advocates,artists, academics, policy makers and others – who share a diverse and humanizing vision of care and support that promotes inclusion, relationality, creativity, joy and the possibility of growth for everyone living with, and impacted by, dementia.