Aging Life Care Management™ To Those In Need
Gray Matters provides a holistic & client-centered approach to care for our clients.
It's important to have a professional you can turn to and trust to look at your individual situation objectively, and can help you consider all of your options. Remember, you don't have to do this alone.
So whether disabled, an older adult, or others facing ongoing health challenges, we can help you and the ones you care about.
If someone you care about is experiencing any of the following:
I

ncreased forgetfulness

Difficulty in managing money

Depression or anxiety

Poor diet

Safety issues in their home

A decline in their ability to manage daily care

Dementia or Alzheimer's symptoms

Multiple falls

Failure in keeping their doctor's appointments

Inability to drive

Difficultly in managing their medications

An inability to follow their physician's orders

Frequent hospitalizations
Let's talk & see how Gray Matters might help.  Visit our

Contact Us page

today!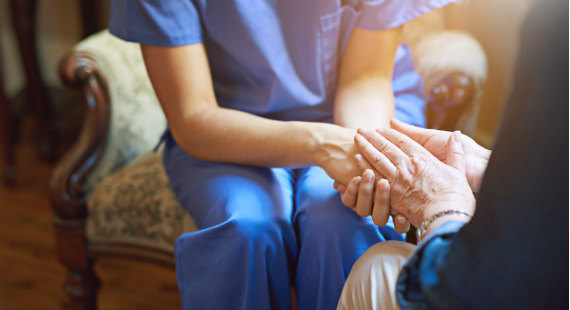 An Aging Life Care Manager™ (ALCM) is a professional who specializes in assisting older persons and their significant others in meeting their long-term care needs. ALCM's have training in gerontology, social work, nursing and counseling.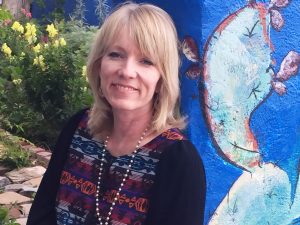 Gray Matters is a long-standing (ALCM) company, which can help you navigate the complexities of aging and health concerns by utilizing their extensive knowledge about cost, quality and availability of services within your community. Gray Matters is owned and operated by Jill (Trevino) Piazzi, MA, CMC.
With Gray Matters you can explore your options and have a qualified, educated professional making difficult decisions with you.
Jill has recently received the Purple Hero Award!  
The Purple Hero Award is an annual award given in recognition of significant contribution to the growth and development to the field of aging, elder abuse awareness, and/or protective services.   
Through collaborative efforts in support of a saver community for all older adults and the disabled.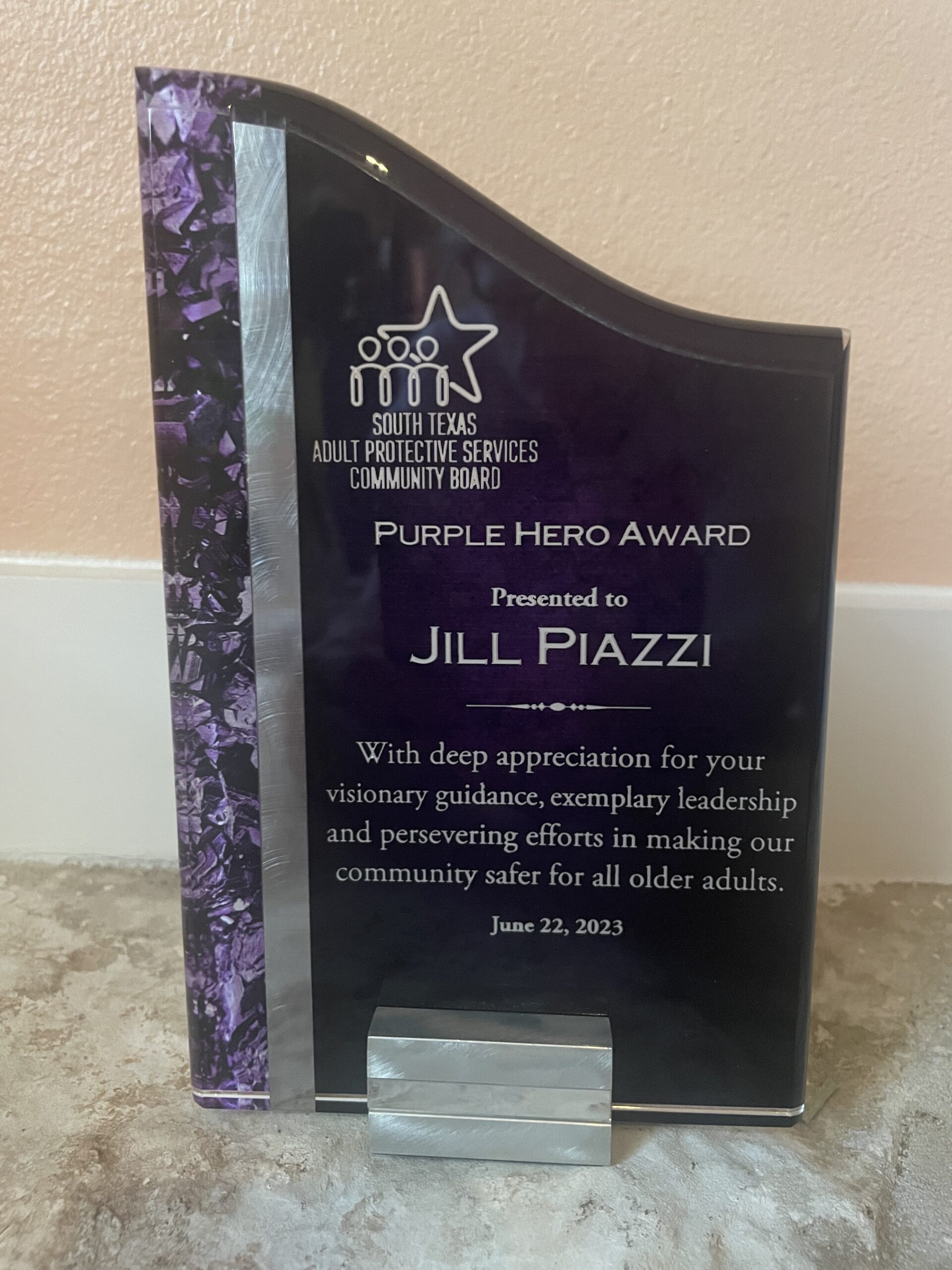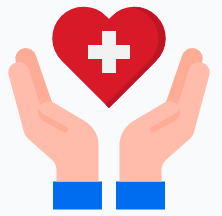 Care coordination(short/long term)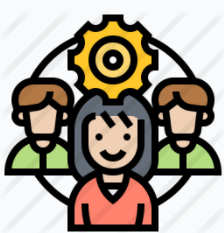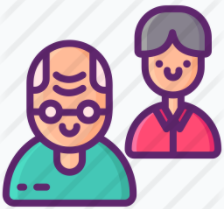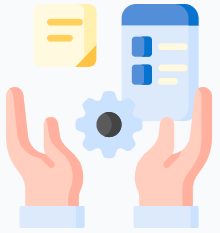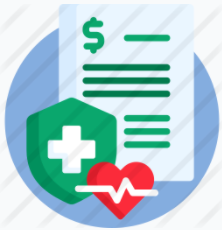 Benefits & Insurance assistance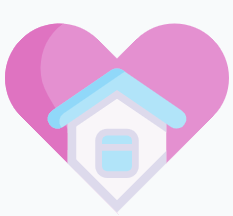 Holistic In Home Assessment
https://app.searchie.io/watch/R9qpvrY1DY Caregiver burnout or exhaustion is a concern for many and sometimes when the caregiver is in the throws of providing care they may not take the time for self care and/or reach out for help. My interview with Caregiver Plan...
read more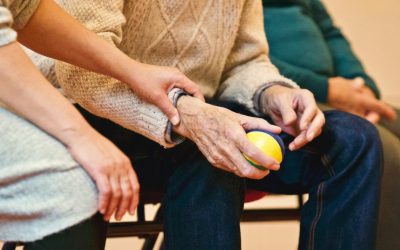 I am starting my blog journey and hope to provide useful information to those who care for the elderly or who are facing concerns as they age. Please feel free to offer constructive criticism and ideas for future blogs. As Geriatric Care Managers or GCM's, we may...
read more